This store requires javascript to be enabled for some features to work correctly.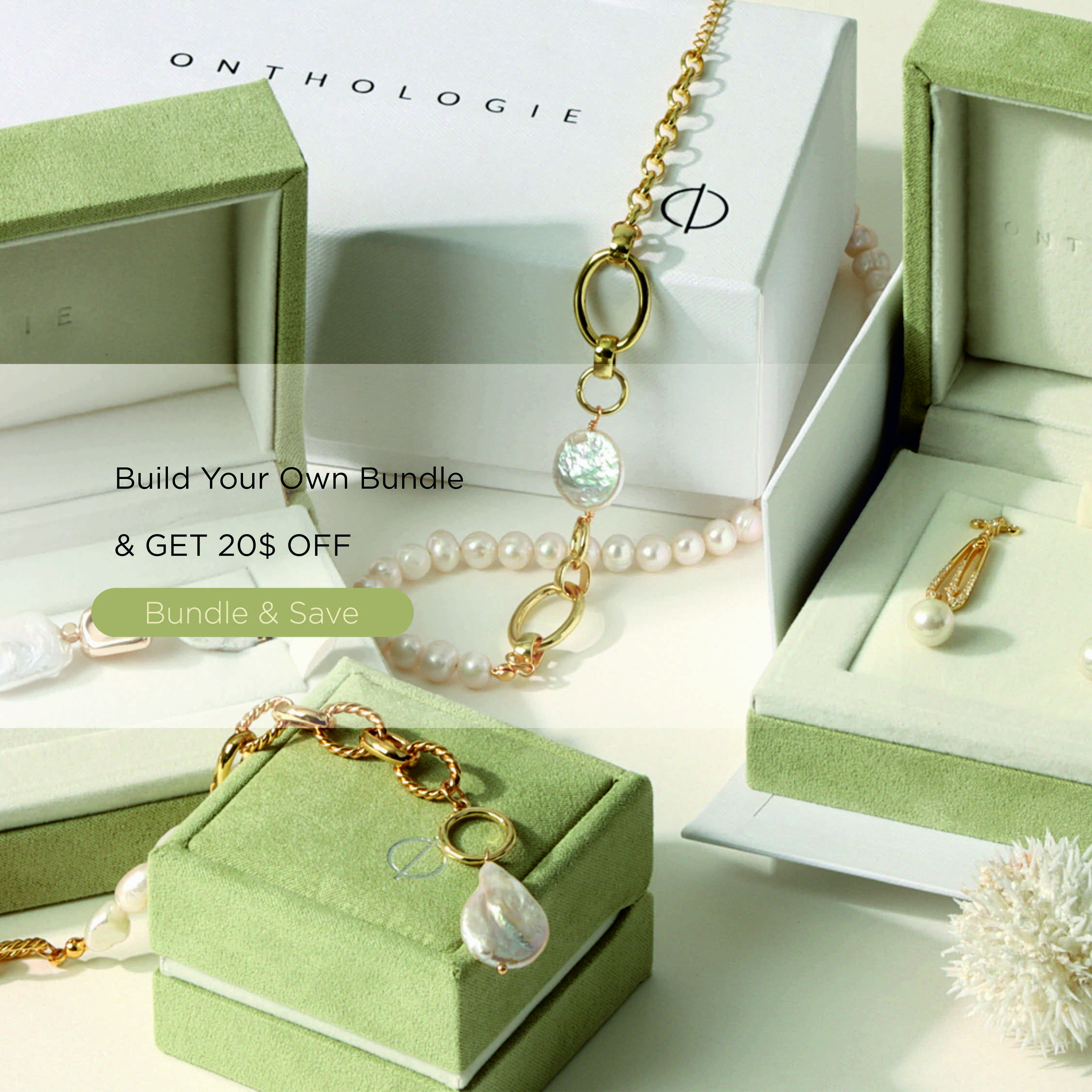 We dedicate our business to all people who like fine jewelry for every day and any occasion. 
Onthologie is based in California and manufactures the jewelry from Europe.
All of our products (Rings, Earrings, Bracelet, Necklace) are first class handmade, diamond craftsmanship. 
Onthologie designs, contemporary jewelry made from high-quality materials at affordable prices.
We offer an affordable luxury segment of fine jewelry. Modern, high quality, and hand finished jewelry is for you.
 We hold ourselves to the highest craftsmanship standards that make up our core values: 
"Always provide outstanding product lines on the cutting edge both in industry standards and fashion. Provide value by always offering uncompromised quality at a fair price. Threat all clients with dignity and respect. Always conduct our business with honesty and integrity and always do what is right."

          "We want all our customers %100 satisfaction."